Rapidly learn the latest technologies to solve real-world embedded and IoT data management problems
Data management is one of the most critical concerns in building embedded and IoT devices as the need for local data analysis is rapidly growing. To succeed in embedded and IoT application development, software developers need real-world knowledge and hands-on experience. ITTIA provides this expertise in both theory and practice.
With our one-day ITTIA DB SQL training seminar, you will learn when and how to add value by embedding a database into an application, explore the fundamentals and features of ITTIA DB SQL, and discuss the RTOS, GUI, file system, and similar tools required to build intelligent embedded and IoT applications.
Meanwhile, developers will embark on an embedded data management journey that will enable them to build a real IoT application. By working hands-on to complete a tutorial application, over four short sessions developers will be exposed to the most important concepts and functionality for device data management.
First Session: How to Begin
Explore the essential ITTIA DB SQL skills for managing data in a local database with and without SQL. Start with simple SELECT statements and learn best practices for transactional program logic to search and retrieve data.
Create a database in C/C++
Design and initialize a database schema
Insert records
Query stored values
Enrollment Schedule
Boston
April 2, 2018
Austin
April 4, 2018
Santa Clara
April 6, 2018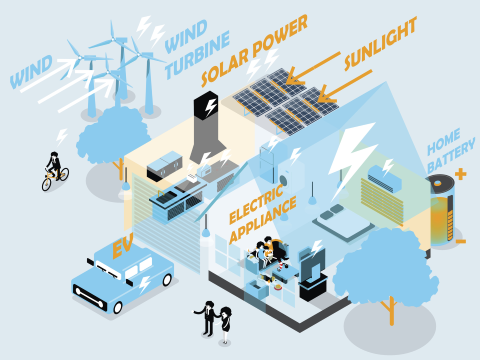 Sponsors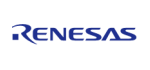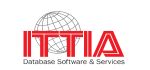 Second Session: Concurrency
Explore techniques for developing multitasking applications that manage data safely and efficiently.
Insert and query data in parallel
RTOS multitasking
Display data with a GUI task
Complex queries
Lunch
Third Session: High Availability
Gain a solid understanding of how to attain high availability with database replication and other data distribution techniques.
Replication
Data transfer techniques
Synchronous and asynchronous replication
Configure replication peers on the fly
Fourth Session: Security and Cloud Connection
Learn key concepts and techniques to keep the data safe and secure.
Connect device database to cloud services
Database encryption
Authenticated peer-to-peer replication
Secure replication with TLS
Development Tools
This seminar will feature:
iWave RZ/G1M-PF development kit
RZ/G Linux
Enrollment
The cost for this one day training seminar is US$1000 per developer, unless you have a promotion code. Each developer who completes the ITTIA DB SQL training seminar will become an ITTIA Certified Level 3 Database Developer and receive a free development license for ITTIA DB SQL.